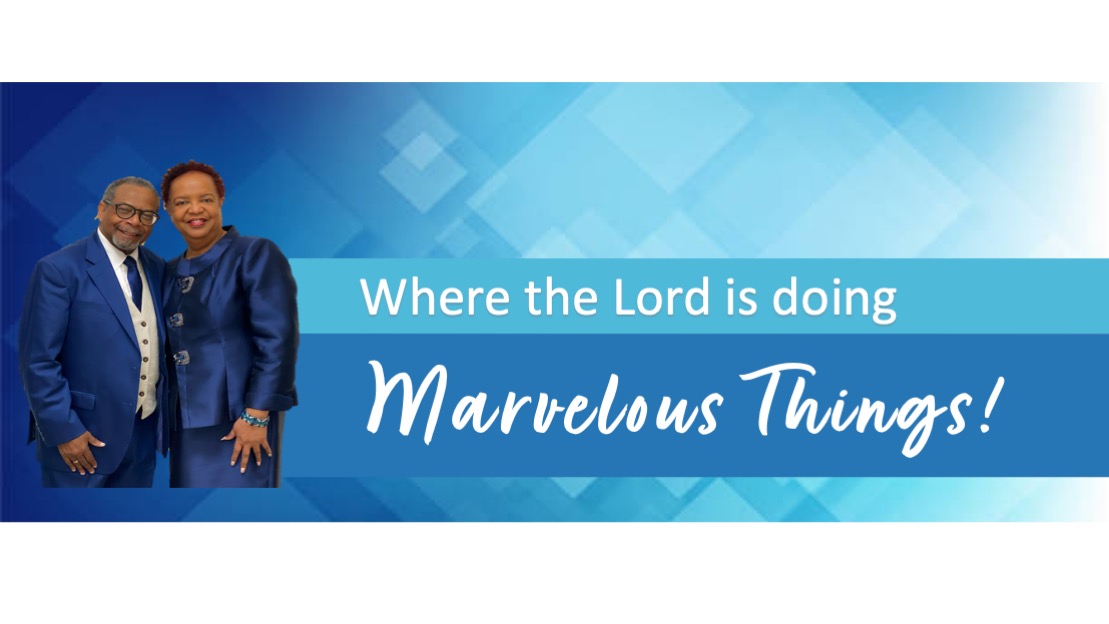 Prayer Request
Confess your faults one to another, and pray one for another, that ye may be healed. The effectual fervent prayer of a righteous man availeth much.
James 5:16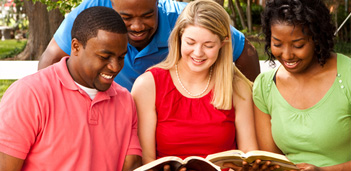 Bible Study Notes
Notes soon to come!

Giving
Bring ye all the tithes into the storehouse, that there may be meat in mine house, and prove me now herewith, saith the Lord of hosts, if I will not open you the windows of heaven, and pour you out a blessing, that there shall not be room enough to receive it.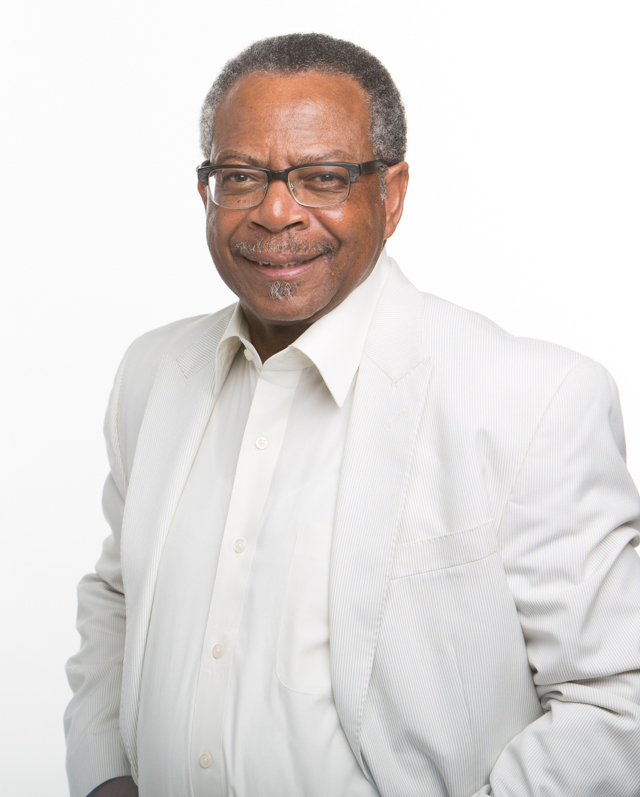 Welcome to New Mt. Gilead Baptist Church online
New Mount Gilead Baptist Church has a strong tradition of meeting people where they are in their spiritiual walk. We encourage our members to get involved with one or more of the ministries that are offered at our church.
The Mt Gilead Baptist Church was organized in 1902 under the leadership of Rev. R. B. Canady and Deacons G. Clark and T. Hamilton. The church was moved to 1012 Bayonne Street in 1926 by Rev. Sam Smith and Trustees. The Rev. J. W. McCreman and Deacons E. D. Clark, E. L. Mays, P. Soals, C. Tolbert and F. Hamilton was serving in leadership positions when the move occurred. In 1929 the original structure which housed the Mt. Gilead Baptist Church was destroyed by fire.
The church moved to its current location in Lancaster, Tx., February 2020.

Worship Times:
Sunday School: 9:30 a.m.
Morning Worship: 11:00 a.m.
Tuesday Bible Study:
Noon Day: 11:00 a.m.
Upcoming Birthdays and Events
New Mount Gilead Baptist Church
2000 West Plesant Run Road
Lancaster, Texas 75146
Phone: (972) 925-0809
FAX: (972) 925-0819

Email: nmgbc@att.net