Prayer Request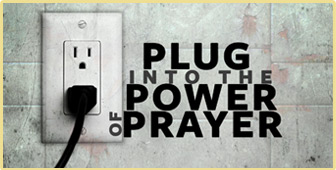 "Confess your faults one to another, and pray one for another, that ye may be healed. The effectual fervent prayer of a righteous man availeth much."
James 5:16
Submit a Prayer Request
Prayer Requests

Anonymous • Posted on 5/7/2020 • General
Please pray for my health. I have been unwell for about a month and one half, and am undergoing procedures to determine the cause. I came upon your website by chance, and it seemed as if the Lord prompted me in the Spirit to give this request to you. May the Lord be glorified in all things, and may He bless your ministry. I will pray for your success and faithfulness in the gospel ministry.

Anonymous • Posted on 3/16/2020 • General
Hello!
I am requesting prayer for my health:I am suffering from eyes after eye surgery.I have been tortured when I was yet in my home country and all products poured in my eyes caused surgical operation.
I need prayer for my jobless situation.I need a well paying job after my recovery.
I need to marry.I need a faithful lady ready to join me in this life journey.
I need financial break through for continuing eye treatment.

Gob less you.